Sompting Brooks Nature Trail is located at the south end of Loose Lane, Sompting BN15 0DQ, and is open all year round.
Access is on foot only from the south end of Loose Lane. Do not park outside the flats at the end of Loose Lane as this area is reserved for local residents. Park along Loose Lane before the junction with Sylvan Road or preferably come by foot, bicycle or via public transport (the number 7 bus stops just outside the entrance).
The path is a farm track laid in sections with gravel and is somewhat uneven. Access might be difficult for wheelchairs or buggies, particularly in the winter.
The meadow area is about 6 HA with native wetland flowers and grasses in the new stream bank meadows, native wildflower meadow mixes in the former arable meadows.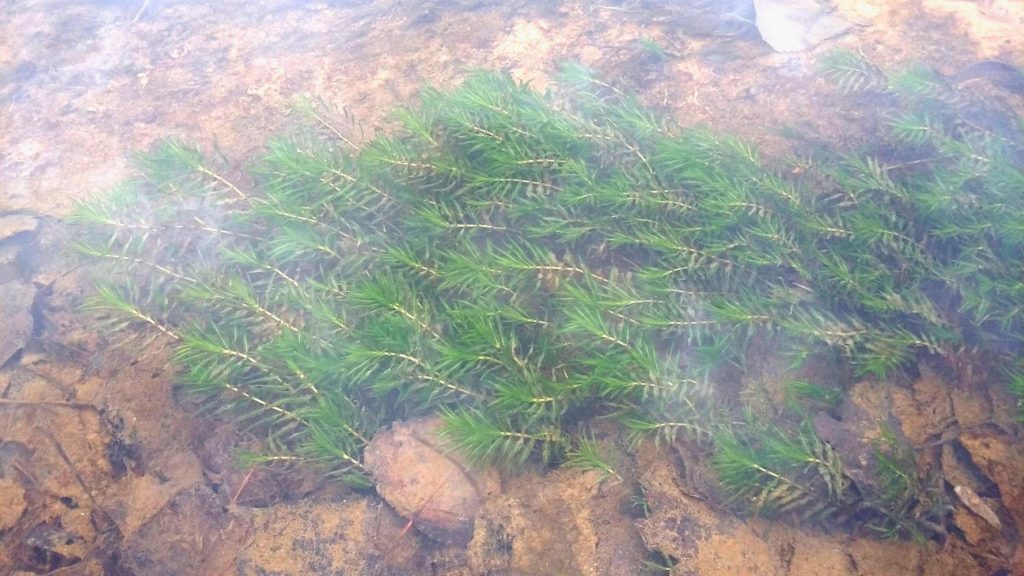 We have used Emorsgate EM4 Meadow Mixture for wetter soil areas and Emorsgate EM5 for the drier and/or more loamy areas. Both mixes contain a good range of the wild flowers and grasses once common in unimproved flower-rich lowland meadows.
Former arable meadows are managed by regular grazing/cutting outside of flowering season, and the wetland meadows are seasonally controlled by volunteers (hand pulling/cutting) of over vigorous species as needed.
The wildflower meadow and stream banks now host four species of orchid; Southern March Orchid, Common Spotted Orchid, Pyramidal and Bee Orchid.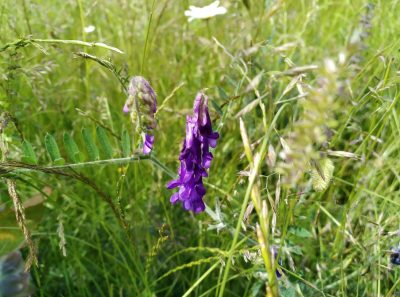 We have regular River Ranger volunteers sessions at the EPIC project site at Sompting Brooks. These run on the 3rd Sunday of the month and include seasonal habitat maintenance activities such as reed cutting, tree mulching & channel clearing.
For more information about volunteering, please email Alistair.whitby@oart.org.uk to join the River Ranger list.