Beggars Bush wildflower meadow is located at Beggars Bush car park, Titch Hill Road, Sompting BN15 0AY.
The site is about 3500m squared with a plethora of Chalk meadow flowers; eg birds foot trefoil, greater knapweed, restharrow, bladder campion, bristly oxtongue, ladys bedstraw, agrimony, yellow rattle. Only the last of these has been sown in. We cut and remove the grass in autumn, and spread it on the lower meadow extension area.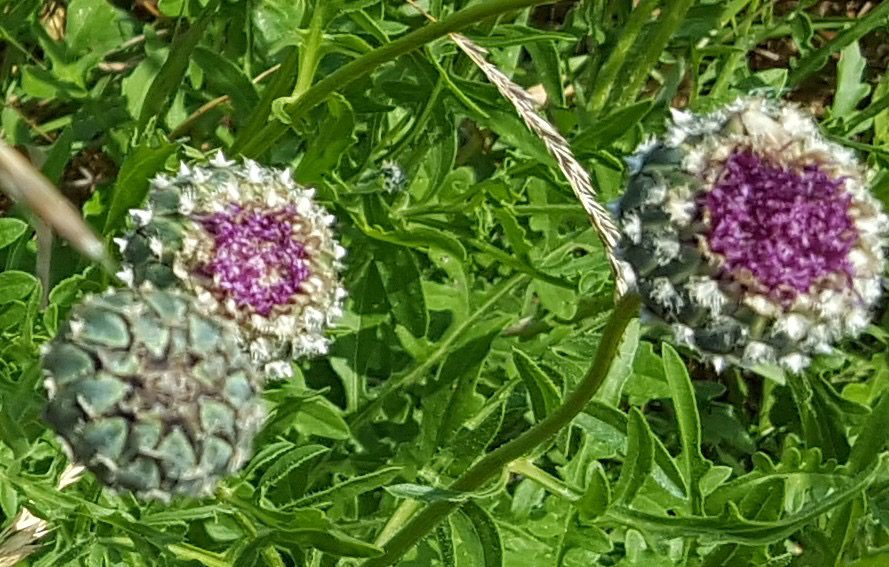 There are no restrictions, as it is an open access area and can be visited directly from the adjacent free public car park. Flowers are at their best in June-July.
Fly tipping and littering have historically been an issue. Future plans are to introduce seasonal sheep grazing, involve volunteers through Sustainable Sussex's Community Farm, and with SDNPA funding
help to make this part of a circular walk taking in our Lychpole Farm.
We can consider saving and sharing seeds for the future, however, in 2023 and 2024 we expect to need all the seed generated on site for the meadow's southward extension.
For more information visit Sompting Estate and Sustainable Sussex